Your vehicle's carpet sees more action than any other part of your interior. Whether it's started to stain or you want to replace it with something more stylish and comfortable, a floor mat may be just the thing you need to brighten up your interior. Whatever the case, the new Custom-Fit Carpet Floor Mats by Rixxu are worth your attention. They are manufactured from high-quality materials that are engineered to be durable for the long term without breaking the bank.
These floor mats are offered in Select series, Choice series, and Prime series. Each series is available for different rows and comes in a variety of colors. You may also personalize your floor mats with custom logos, monogramming, personal messages, and other options. If you value comfort, style, premium quality, and function, Rixxu is a name you can rely on.
Watch the new video review from our tech expert Greg to find out more about the new Rixxu Floor Mats!
Rixxu™ - Select Series Floor Mats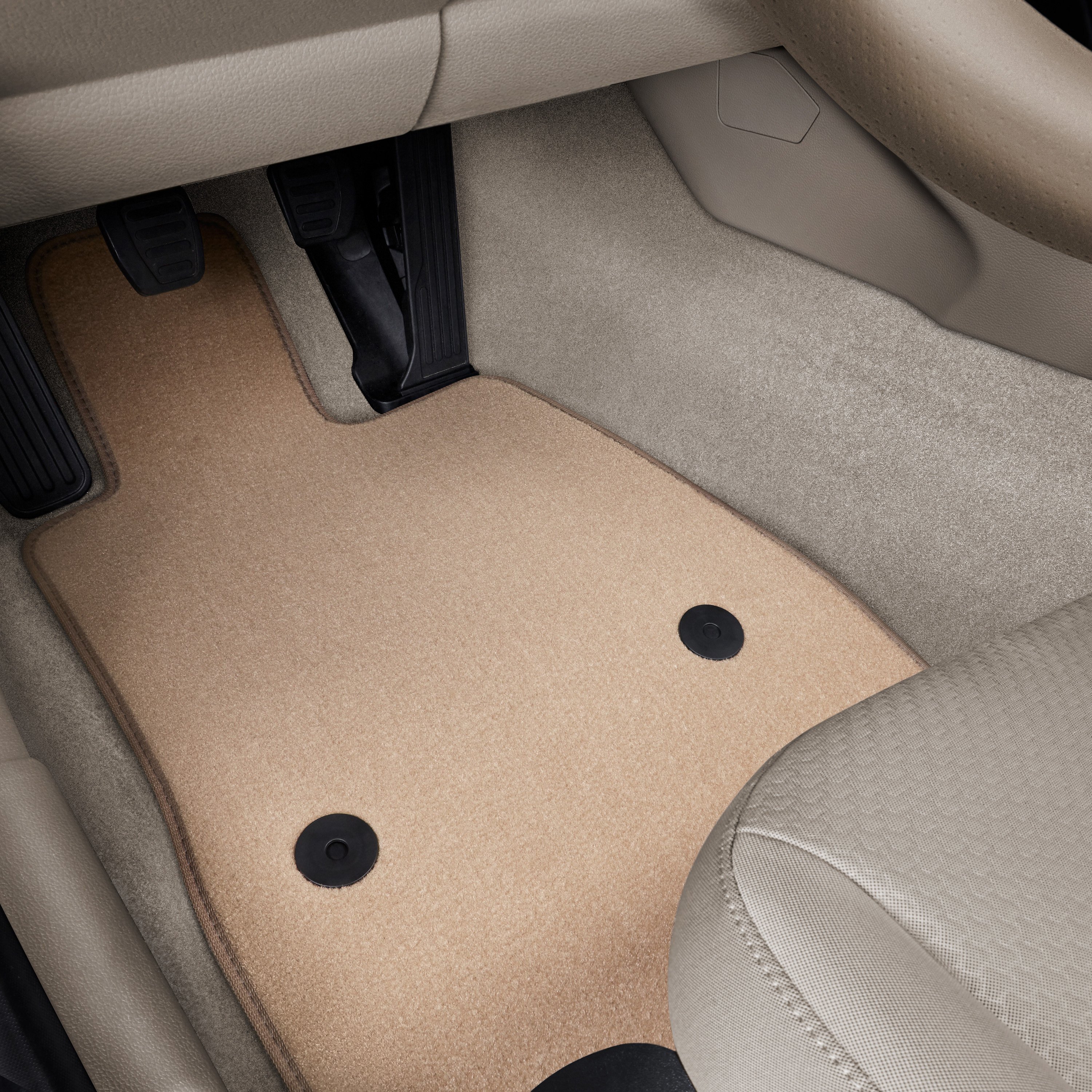 Rixxu™ - Choice Series Floor Mats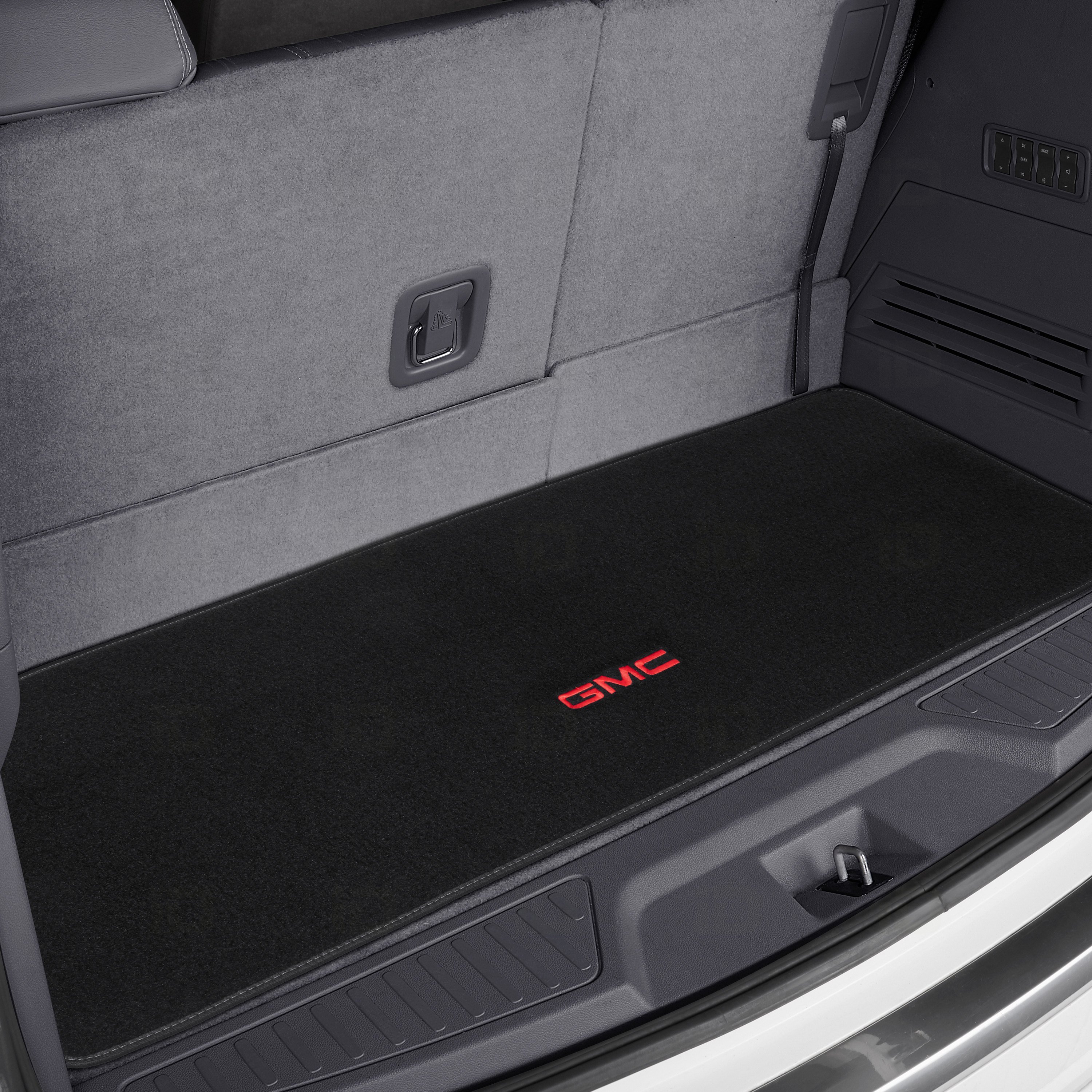 Rixxu™ - Prime Series Floor Mats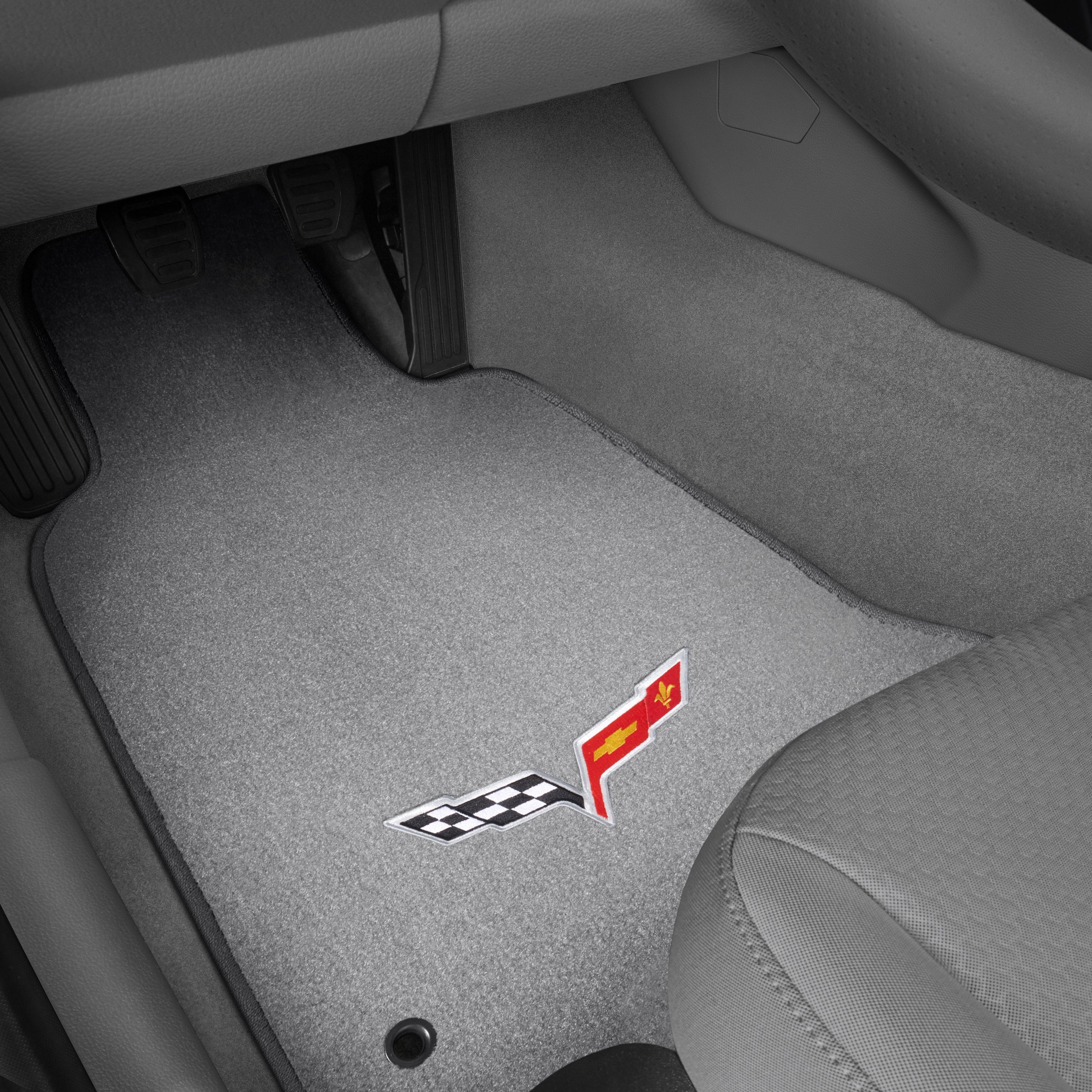 ​